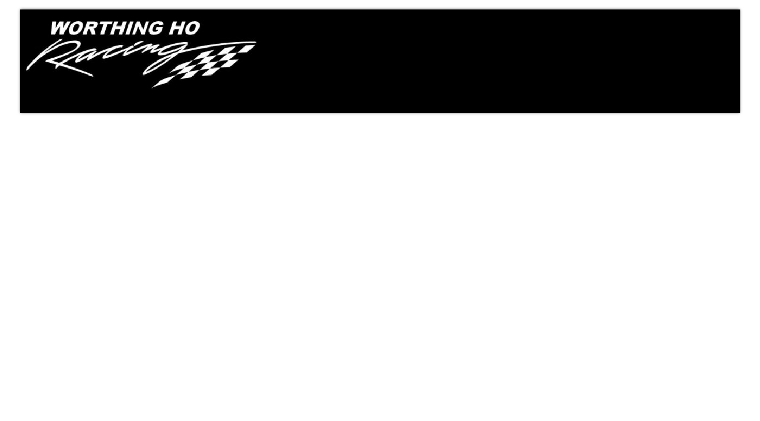 Racemasters AFX have produced some excellent 'How To' videos to help beginners set up their HO track and cars and help with general maintenance and trouble-shooting.
The AFX Technical section is here.
Videos include:
How to assemble a track
How to clean a track
How to clean pick-up shoes
How to clean a rear axle
How to clean the rear tyres
How to oil a car
This is where to come when you're ready to get out your tools and make those cars go faster.
With articles on simple tune-ups, modifications and complete car builds, you should find something to keep you busy.
All the tutorials are aimed at the WHO classes, unless stated.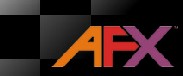 There are also plenty of useful tech tips, questions and discussions over on SlotForum.
You'll find stuff in the race threads on the WHO forum and over on the EAHORC and HO sections.