We're back with an exciting programme of Scalextric digital events in 2023.
There's more variety across the seven Wednesday and six Saturday events - plus more fun for those who don't have a full garage of cars.
The thirteen digital event dates for are listed opposite, with a full guide to WHO/digital season available as a 22-page pdf file by clicking the image (left).
The guide contains all the dates, all the formats and all the detailed regulations to help prepare your cars.
There's also a summary of RCS64 software and a useful reminder of what the controller buttons do.
Doors open at 6.30pm on Wednesdays and 10am for Saturday events.
Evening races cost £3 for adults and £2 for under-16s. On Saturdays, the entry fee is £6 for aduts and £4 for under-16s.
We ask that racers aged 12 years or younger bring a responsible adult with them.
We also recommend that the Nascar & Legends Wednesdays and the Saturday mornings are the perfect first taste of Scalextric digital racing.
Any questions, just ask - at the Barn, on email or social media.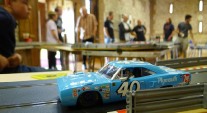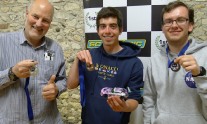 - Click on the image to launch the pdf -
Sat 16 December: Tin Top Saturday
Sat 18 November: Tin Top Saturday
Sat 14 October: Birkett Relay
Sat 23 September: Goodwood Revival
Wed 16 August: GT Championship
Wed 19 July: GT Championship
Sat 24 June: GT Championship
Wed 17 May: GT Championship
Wed 19 April: Nascar & Legends
Wed 15 March: Nascar & Legends
Wed 15 February: Nascar & Legends
Wed 18 January: Nascar & Legends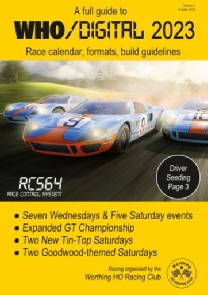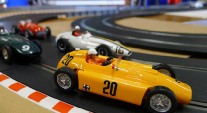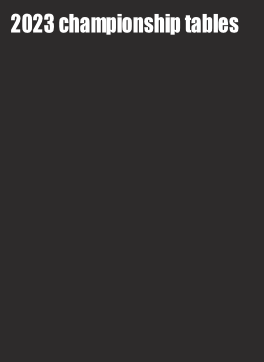 Click on the images to see the full tables