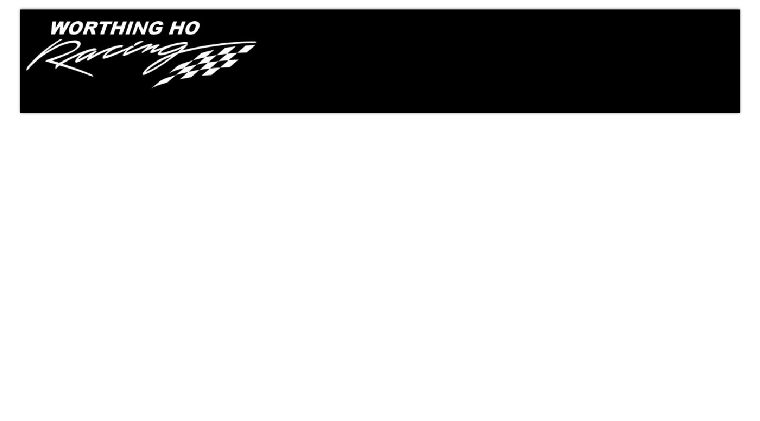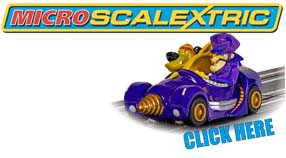 Welcome to WHO Racing - Goring's slot car racing club. We usually meet twenty-four times a year, enjoying a mix of 1/64 scale slot car racing and Scalextric digital racing. Do take a good look around our website, watch our videos and plan your trip to our home, The Barn.
You can find out more at the club on the About page. A provisional 2021 race calendar is at Racing. You can get in touch at Contact. All our videos are on the Worthing HO Racing YouTube Channel. A section of the website is dedicated to our Scalextric digital racing - you can find it at WHO/digital.
And don't forget to follow us on Facebook, Instagram and Twitter for all the latest WHO Racing news.

Next race: To be confirmed - We meet at The Barn, English Martyrs Church Hall, Goring-by-Sea Map and directions
Doors open 6.30pm for practice. Racing starts at 7 and we aim to finish by 9.30. Entry: £3 adults / £2 under-16s.
Check out our
dedicated
Micro Scalextric section with an
archive of Micro
Scalextric racing at
WHO, plus plenty of Micro Scaletric tips and advice!